Dee Forsberg McCullagh
PGA Golf Professional at Duncan Hills Golf Course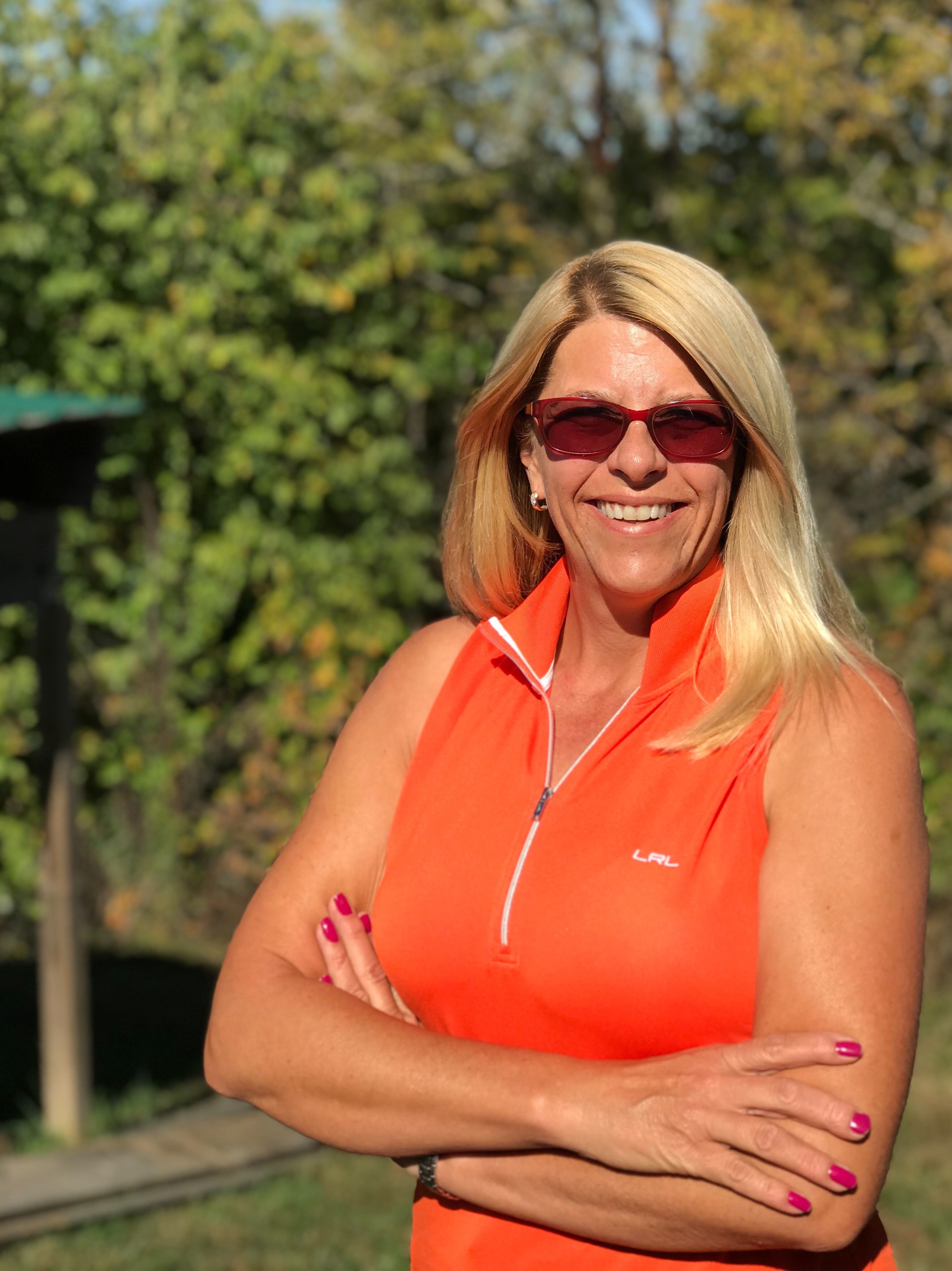 Dee Forsberg moved from Minneapolis, Minnesota last fall with the goals of being closer to family and sharing her passion for golf with the Saint Joseph community. A life long resident of Minnesota, she studied Secondary Education and competed on the women's golf team at the University of Minnesota. Following graduation, she played professional golf on tours in the United States and Europe.
With over 25 years of coaching golfers, Dee's greatest enjoyment comes from helping golfers experience the thrill and pride of improving their skills and having more fun on the golf course. In particular, Dee is grateful for the opportunity to serve as a role model to young golfers and actively demonstrate how golf is a life time sport.
Her latest teaching recognitions in Minnesota include:
2009 Minnesota PGA Section Teacher of the Year.
2016 and 2017 Golf Digest Best Teachers in State List
2013 and 2014 US Kids Golf Honorable Mention for Best Kids golf instructors in the country.
Gerald McCullagh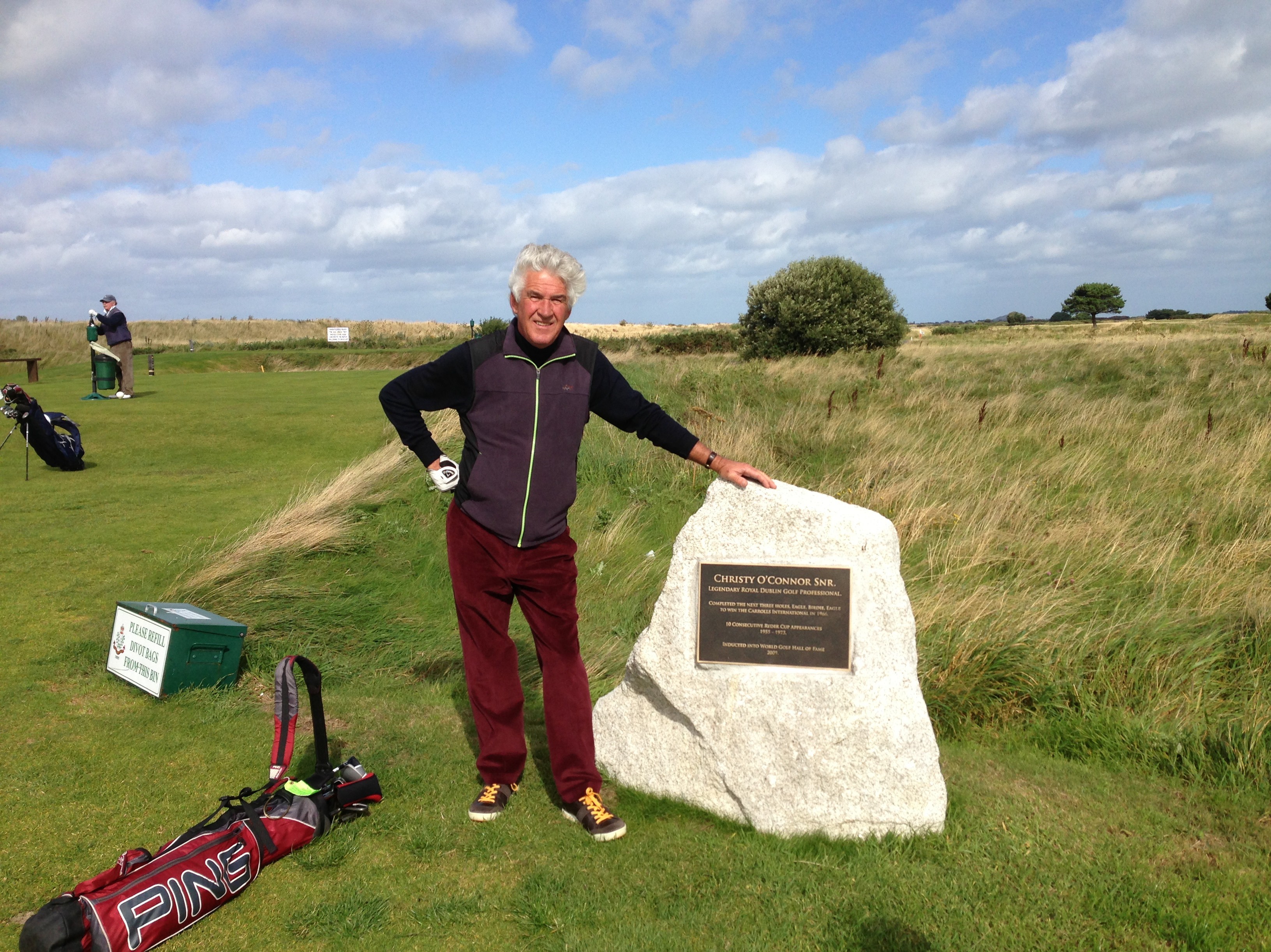 Accomplished Golf Instructor that was consistently recognized in the Golf Magazine top 100 Golf Instructors in the nation.
Top ranking of Best Golf Teachers in Your State by Golf Digest magazine.
Sought out by the Golf Channel, Sports Illustrated, Golf Digest, and Golf Magazine to contribute articles to help golfers play better.
Coached players at the highest levels on the LPGA and PGA Tour. His students included Tim Heron (Lumpy) and Betsy King.
His last years of coaching in Minnesota resulted in 2 State High School Champions and over 50 junior golfers advancing to the collegiate level.
Born in Northern Ireland, Gerald immigrated to the United States after living in London and Austria. With family already established in Minnesota, Gerald took the golf community by storm with his unique style of teaching golf. He coached players like Tim Herron to win on tour and helped the successful business executive play to a single digit handicap.