Duncan Hills Loves Junior Golfers
We are passionate about introducing children to the game of golf and helping them develop their skills. We offer a variety of junior golf programs to suit all levels of experience, from beginner to advanced. Our programs are designed to be fun and engaging, and they are taught by experienced PGA professionals.
Check back with us soon for our 2024 PGA Jr League and Summer Golf Camp Schedule
PGA Jr. League 13U (ages 4 – 13)
PGA Jr. League 13U is the perfect starting point for all kids from beginner to advanced. It provides an opportunity to play and learn golf in a team atmosphere that is fun and inclusive. Teams are made of boys and girls (4- 13 years of age) who play in a structured semi-competitive league similar to Little League Baseball, but students also receive expert guidance from our professional staff.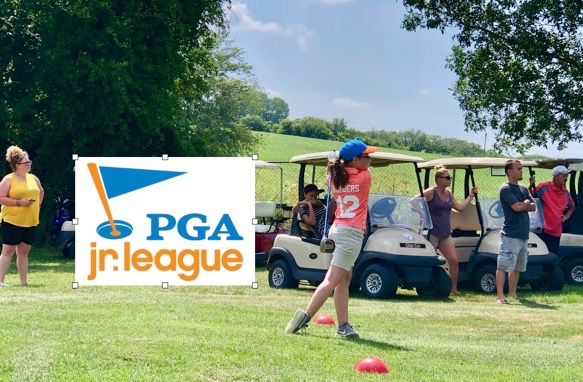 Cost: $225 per player | Scholarships to participate in Pga Jr League are available based on financial need or extenuating circumstances. Additional scholarships are available to children with parents in the military (active/retired/guard). Please call Dee McCullagh (816-324-7575) prior to registration for access codes.
Registration: Links coming soon
Golf Camps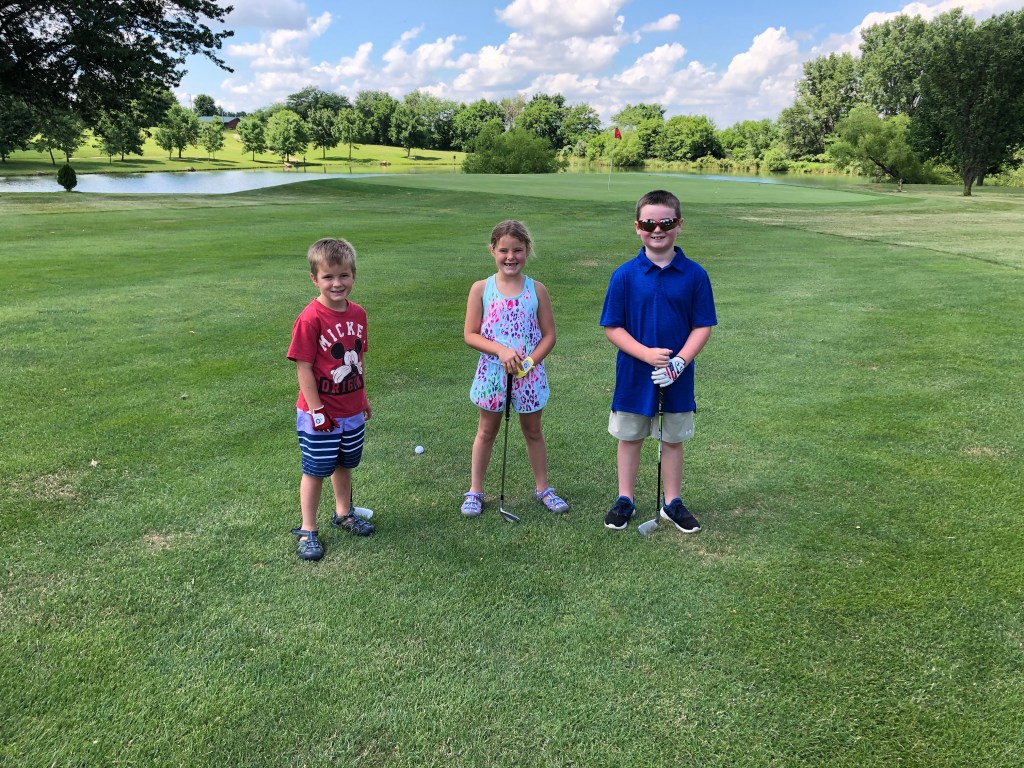 Your kiddo will love golf camp! We have great coaches who deliver the fundamentals of golf with fun drills and games.