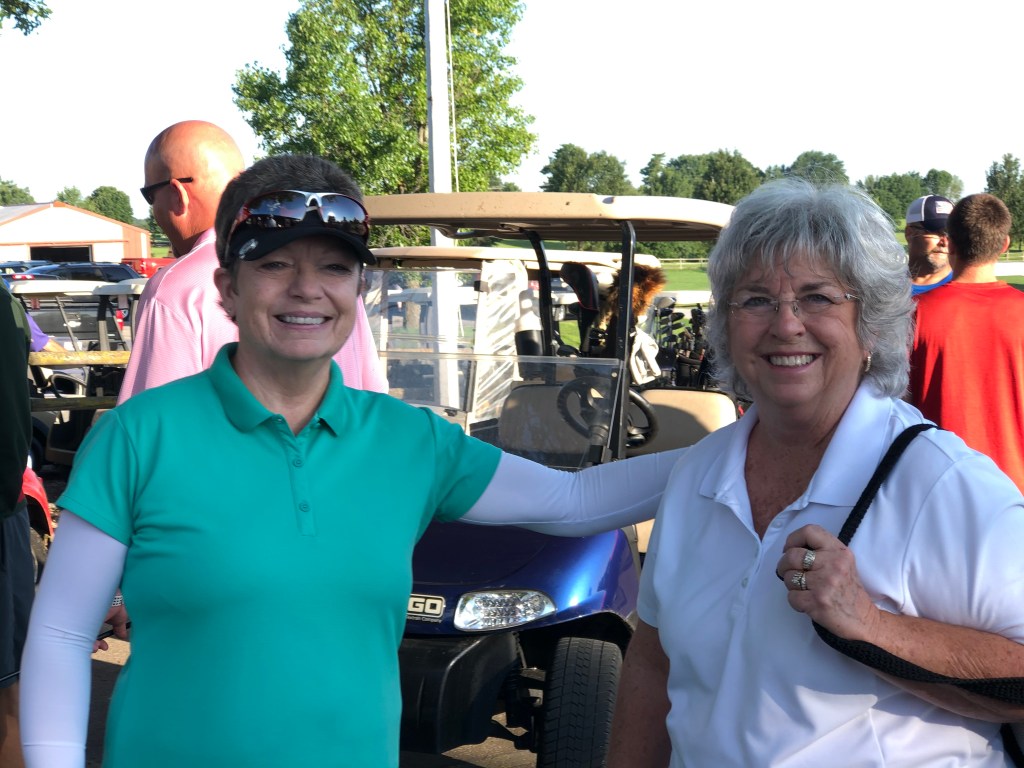 The Duncan Hills 18 Hole Ladies League is one of the areas biggest and funnest ladies league around. It is ideally suited for golfers who enjoy light competition and hold a USGA handicap. Their schedule of play offers weekly games and tournaments to play in.
League Dues are $25 (paid on the first day of league) and the first meeting will occur April 1, 2021. The $25 dues will be collected then.
Weekly Playing Fees
Members: no additional green fees
Reciprocals from Fairview: $20 (incl. cart and green fee)
Non-Members: $20 Green Fee + $10 Rental Cart Fee
2021 Playing Schedule
April starting times are 10:00 am shotgun. 9:00 am for the remainder of the season.
April 1
Scramble (be early to make up teams)
April 8
Most of any one number
April 15
Most difference in 9's
April 22
No Ladies Golf (high school tournament)
April 29
Shamble (2 lady teams) Both tee off, pick the
best drive, each play to the hole. Record the best
score.
May 6
Throw out holes starting with S (6, 7, 16, 17)
May 13
High Field Shots (subtract putts)
May 20
Mutt and Jeff (low on par 3's & 5's)
May 27
Scramble (be early) Bring a can good for a free putt
June 3
Predict your score before going out to play
June 10
Yellow Ball + One (3 lady teams if possible)
June 17
Most bogies
June 24
Scramble (be early)
July 1
Least difference in 9's
July 8
Step Aside
July 15
Savannah 4 Lady Invitational Tournament
July 22
Eclectic Tournament (Low Gross-Low Net)
July 29
Eclectic Tournament (Low Gross-Low Net)
August 5
Low Field Shots (subtract putts)
August 12
Most 6's
August 19
Alternate Shot (2 lady teams, both tee off, choose the
better lie, then alternate shots to the hole).
August 26
Mutt and Jeff (low on par 2's and 5's
September 9
Count only holes starting with T&F (2. 3. 4, 5, 10,
12, 13, 14, 15)
September 16
Mini Ryder Cup 6-6-6 (2 lady teams – be early)
September 23
Most Putts
September 30
Last Day Scramble (be early, lunch, awards
and meeting