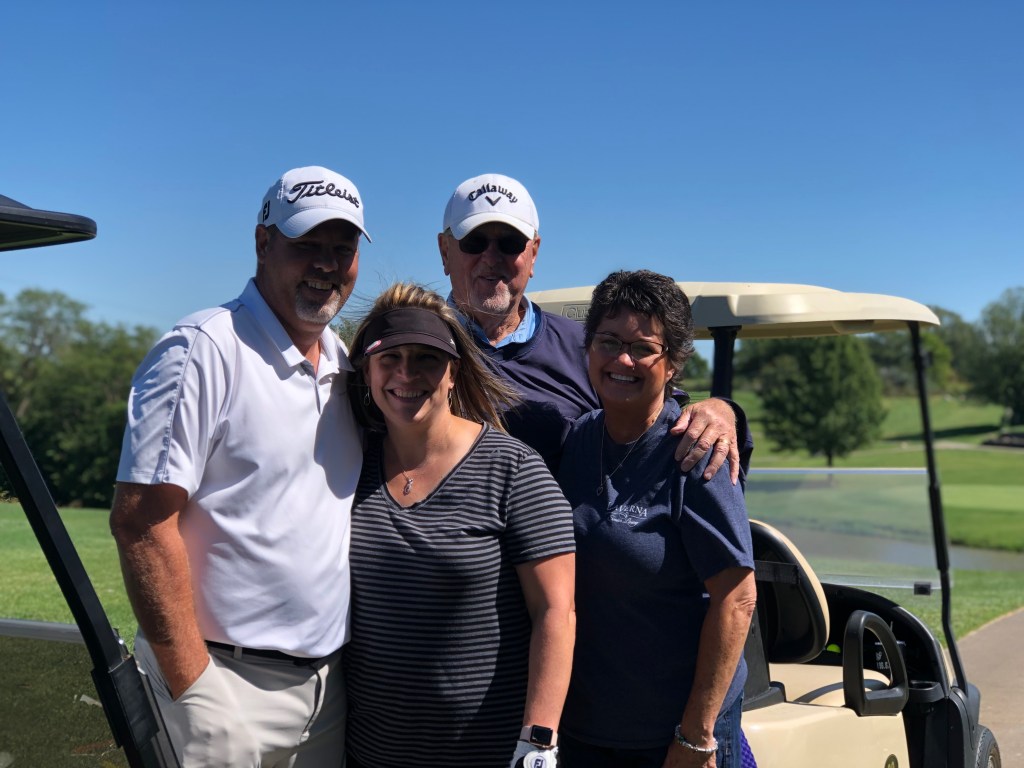 Calling all couples who are interested in laughs, fun, friendship and golf! We invite you to join us on Friday nights for a great evening of golf.
The Duncan Hills Couples League will play Friday evenings at 5:30 pm with a shot gun start. This fun and casual league meets every Friday evening with a convenient 5:30 shotgun start. Fill out the registration for you and your golfing partner and we will send you the game schedule and weekly sign up sheets.
The 1st date of league play for the 2021 season is April 5th and will run throughout the summer and early fall. It is open to members and non-members alike and games that are inclusive to all levels of golfers.
League Fees
$5.00 per team covers the weekly games with prizes awarded each week. Members pay no additional green fees. Non-members enjoy league pricing of $10 green fee and $10 cart fee.
2021 Weekly Game Schedule below: (Will be added shortly)
We hope everyone has fun out on the course this season and enjoys playing these games!